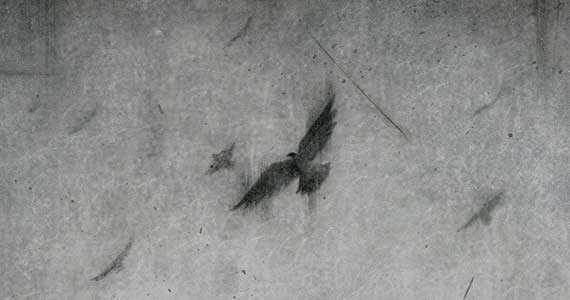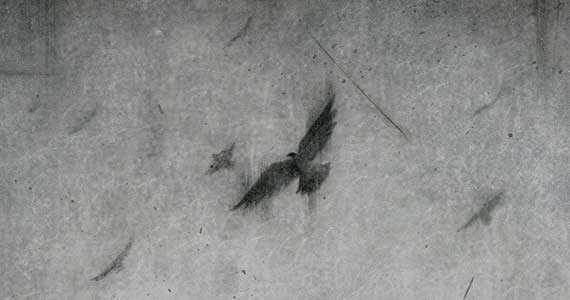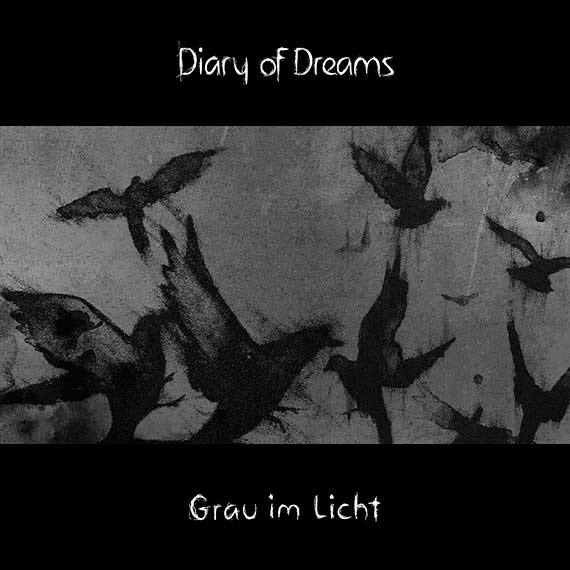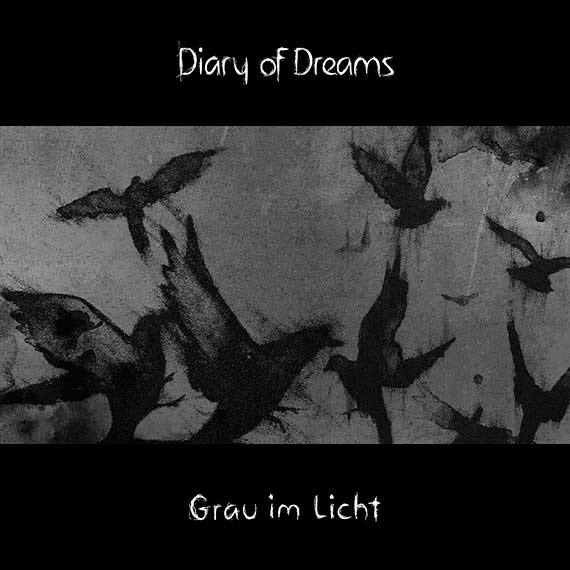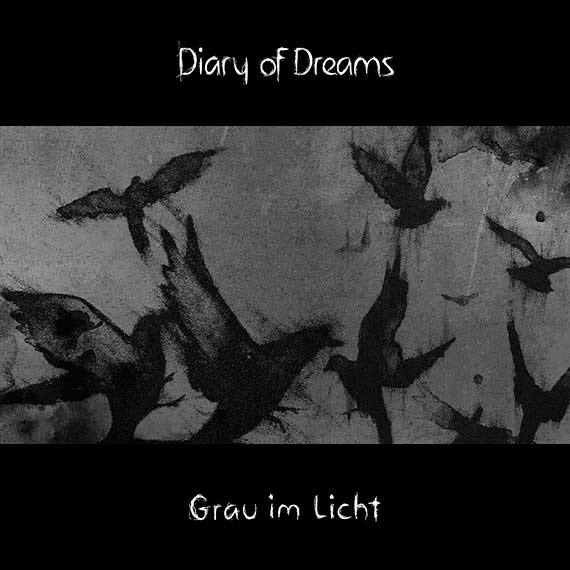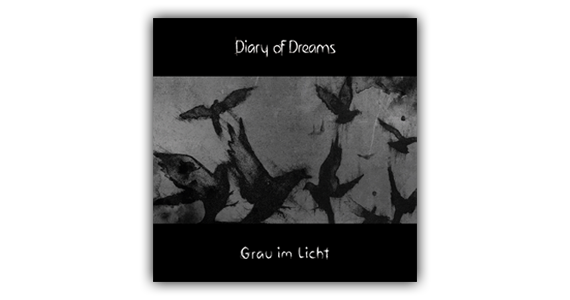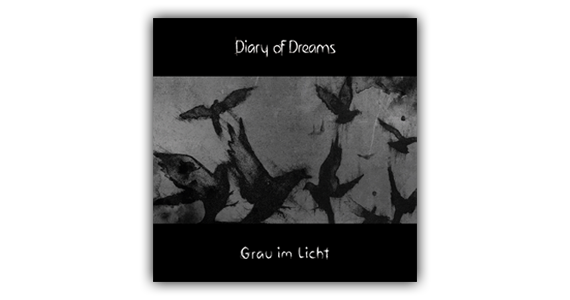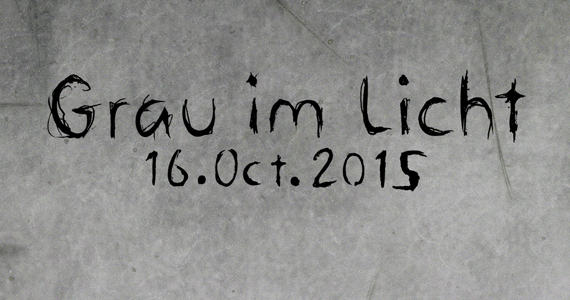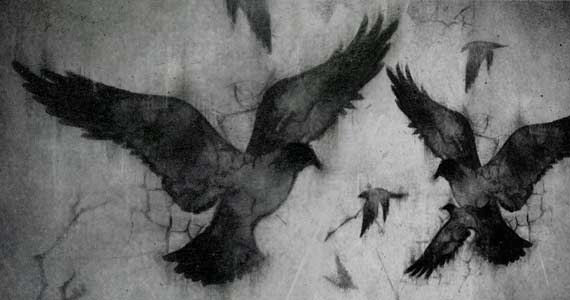 DIARY OF DREAMS – Show in Mexiko abgesagt!
Wir müssen euch heute leider mitteilen, dass die Show am 11.12.2015 im Foro Indie Rocks in Mexiko City abgesagt werden muss. Der örtliche Veranstalter hat bis heute keine Flüge für uns für das Konzert gebucht. Wir sind sehr traurig, das Konzert nicht spielen zu können, aber es liegt leider nicht mehr in unserer Macht und wir sind gezwungen das Konzert heute abzusagen.
DIARY OF DREAMS – Show in Mexico cancelled!
Sadly we have to inform you today that we have to cancel the show on 11th December 2016 at the Foro Indie Rocks in Mexico City. The local promoter did not book any flights for us until today. We are very sad that we cannot play the concert but it is not in our hands anymore and we are forced to cancel the show.

DIARY OF DREAMS – Konzerte in Spanien bestätigt
Kurz vor dem Start ihrer "Grau im Licht" Deutschlandtour können wir heute zwei Termine für kommenden Sommer bestätigen. DIARY OF DREAMS werden am 3. Juni 2016 im Sala Arena in Madrid und am 4. Juni 2016 im Salamandra 1 in Barcelona auftreten.
DIARY OF DREAMS – Concerts in Spain confirmed
Short before the start if their "Grau im Licht" German tour we can confirm two dates for upcoming summer today. DIARY OF DREAMS will play on 3rd June 2016 at Sala Arena in Madrid and on 4th June 2016 at Salamandra 1 in Barcelona.

DIARY OF DREAMS – "Grau im Licht" Pre-Listening Party
Gute Neuigkeiten für all jene, die "Grau im Licht" gerne schon vor dem offiziellen Release am 16.10.2015 hören wollen. Am 10.10.2015 findet im Leipziger DarkFlower Club eine Pre-Listening Party statt, auf der Adrian Hates neben dem Resident-DJ Magnus auch am Plattenteller stehen wird. Einlass ist 21:00 Uhr, Beginn 22:30 Uhr. Weitere Informationen zum Club findet ihr auf http://darkflower.club/.
DIARY OF DREAMS – "Grau im Licht" Pre-Listening Party
Good news for all those who want to listen to "Grau im Licht" already prior to its release on 16th October 2015. On 10th October 2015, there will be a pre-listening party taking place at Leipzig's DarkFlower club where Adrian Hates and resident DJ Magnus will be spinning records too. Doors will open at 21:00, the party starts at 22:30. Further information about the club is available at http://darkflower.club/.